Devore Fidelity Now Available for demonstration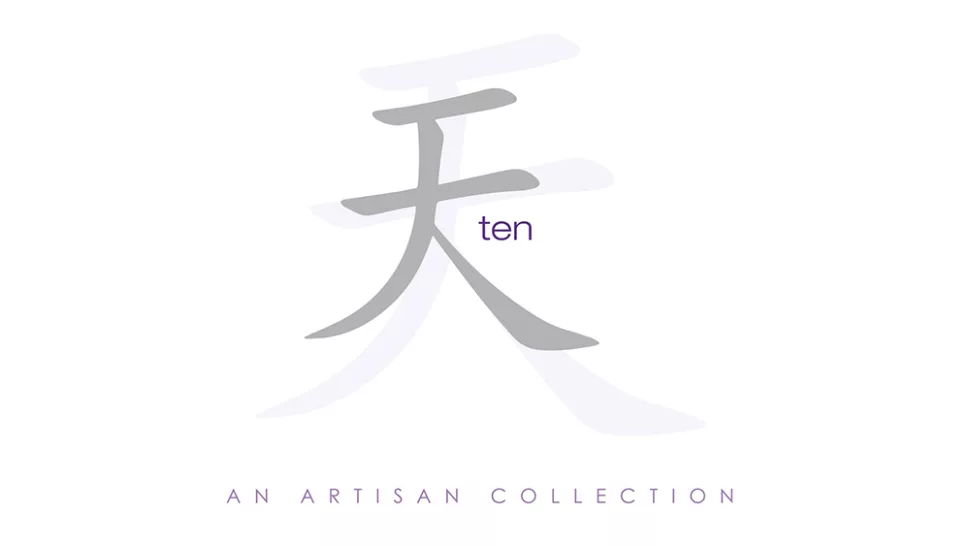 With the Orangutan O/96, DeVORE FIDELITY brings it's award-winning blend of musicality and accuracy to a new speaker designed especially for low-powered tube amplifiers. 10″ paper cone with a phase-plug powered by a motor adapted from our Silverback Reference drivers. 1″ silk-dome tweeter with a powerful double-magnet motor system gently horn-loaded.
Frequency Response: 26Hz-31kHz
Sensitivity: 96 dB/W/M
Impedance: 10 ohms
Dimensions: 12″d x 18″w x 35.5″h including stands
With a new version of our 10 inch Paper cone woofer with phase plug and the same gently horn loaded 1 inch silk dome tweeter, the O/93 retains much of the clarity and tonality of the O/96 at a lower sensitivity in a lower priced speaker.
Frequency Response: 30Hz-31kHz
Sensitivity: 93 dB/W/M
Impedance: 10 ohms
Dimensions: 10″d x 15″w x 35.5″h