Tellurium Q silver diamond power cords get award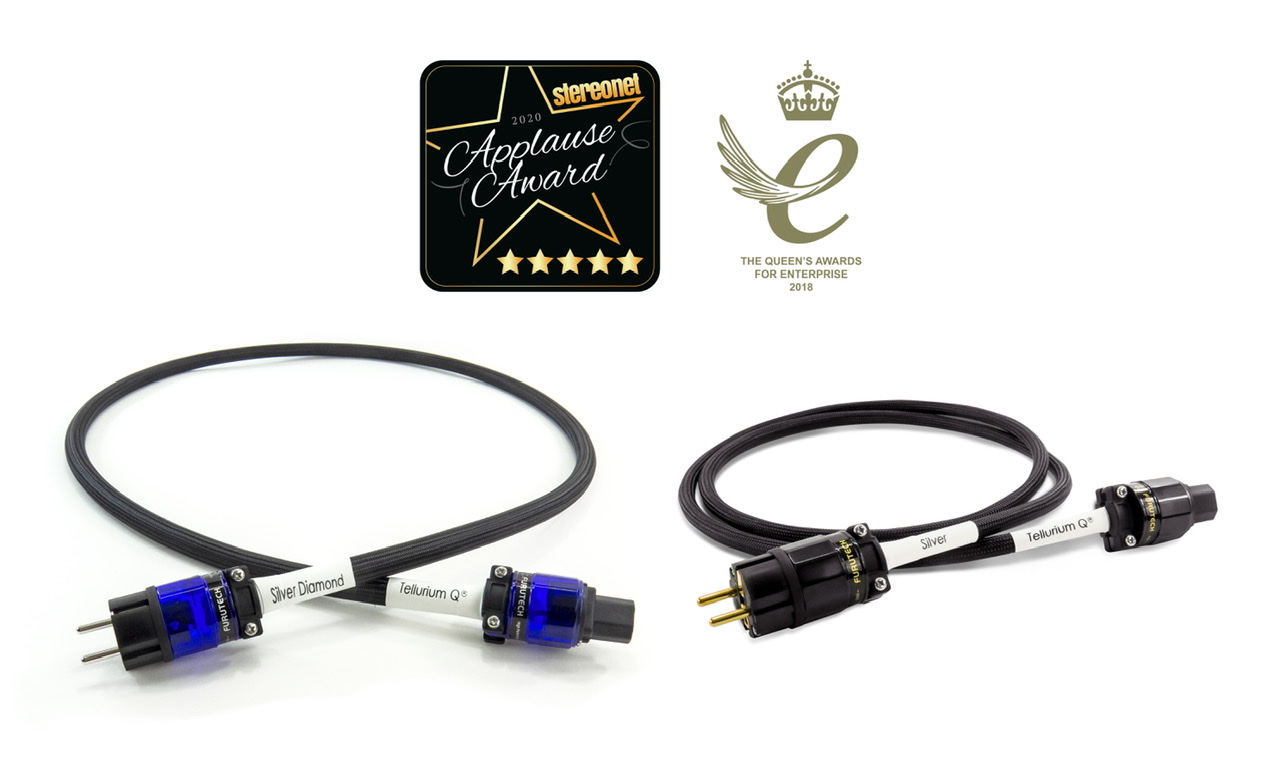 @telluriumq4565 #silverdiamond #powerchords True to form, Tellurium Q products have a smooth and sophisticated sound, but never sound dull or veiled; the Silver epitomises this and the Silver Diamond adds extra insight and scale. Both are there or thereabouts in terms of being the best value at their respective price points, especially the Silver Diamond, which is hard to beat at any level. Tastefully turned out, superbly built and sonically excellent – both are state-of-the-art power cables that don't disappoint."
Jay Garrett @midlandaudiox #belbroughton #worcestershire @kogaudio #madeinengland
A chance to hear the world's finest equipment in a relaxed, friendly atmosphere. With nibbles.
MAX Events.
Recent brand-themed events featuring the likes of Auralic, Devialet, Naim Audio, Ortofon, and Vertere Acoustics have proved hugely popular.
Let us know if you'd like to attend.
Places for each event are limited, so if you're interested in attending one of our events, please let us know quickly.
Call on 01562 731100 or